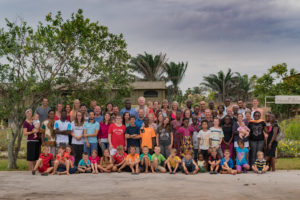 King's Kids International celebrated its 40th anniversary this year, and the leadership team felt God calling us to gather and "return to our roots," revisiting the foundational values of the ministry, noticing where we have strayed from the original calling, and asking Him where He wants us to go in the future.
This International gathering brought leaders from over 40 nations to Côte d'Ivoire in Western Africa for forty days of meeting, praying, and seeking the Lord. The ministry's founder, Dale Kauffman, spent a majority of those weeks together with the other leaders, and some of our group from KK Minnesota was able to be there for the meetings as well.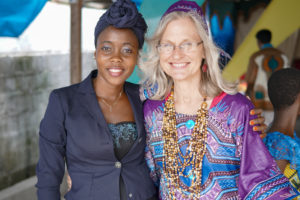 The central theme of our time in Fortify was living the Unshakable Kingdom in a time when the world around us is being shaken and stirred. The two things that will never change and cannot be shaken are the Character of God, and His Word. Dale spoke about the importance of strengthening these two foundations in our lives, our families, and our communities. Other aspects of living the Kingdom were highlighted, including the importance of the inner spheres of life (marriage, family, and small groups), the unity of Believers, ministering to God as our first priority, and building our roots first before extending out to those around us.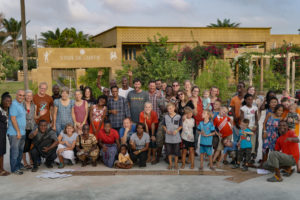 There was much time allowed for personal and organizational reflection as we considered the past, present, and future steps in our personal lives and respective regional ministries. What things is God wanting us to maintain in our ministries, what things is He wanting to develop, and what things is He asking us to give up? These were some of the questions we asked during times of prayer and reflection.
It was a blessing and privilege to gather with our coworkers from around the world, and the Lord was present and active among us. There was a strengthening of our foundations as a ministry, building of unity among us, and renewed vision for ministry in the future.